• Turnkey service, specialized in the wellness industry
• Clarification of steps to take to develop your business, and marketing choices
• Improved performance of marketing expenditure
• Increase in qualified traffic and spending per customer
• Better customer retention.
What are the advantages to be gained by using our "turnkey" services ?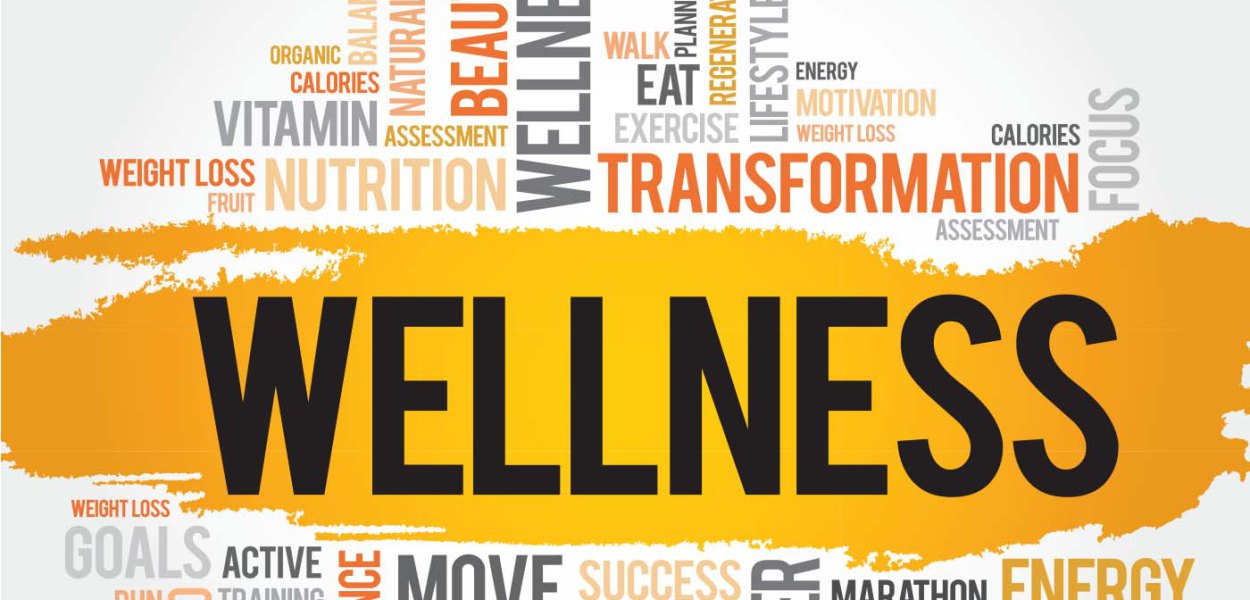 With the guidance of a marketing plan that we have designed together, we will make sure to maintain consistency, continuity and integrity between all the communications elements. Unlike a graphic designer who works out of context and without sufficient knowledge of this industry, our team will know how to intrinsically integrate the principles and guidance set out in your marketing plan. Our designers are all people who are familiar with natural products and wellness services, they know how to interpret and select the appropriate images, symbols, colors, vocabulary associated with these different worlds.